Publications and News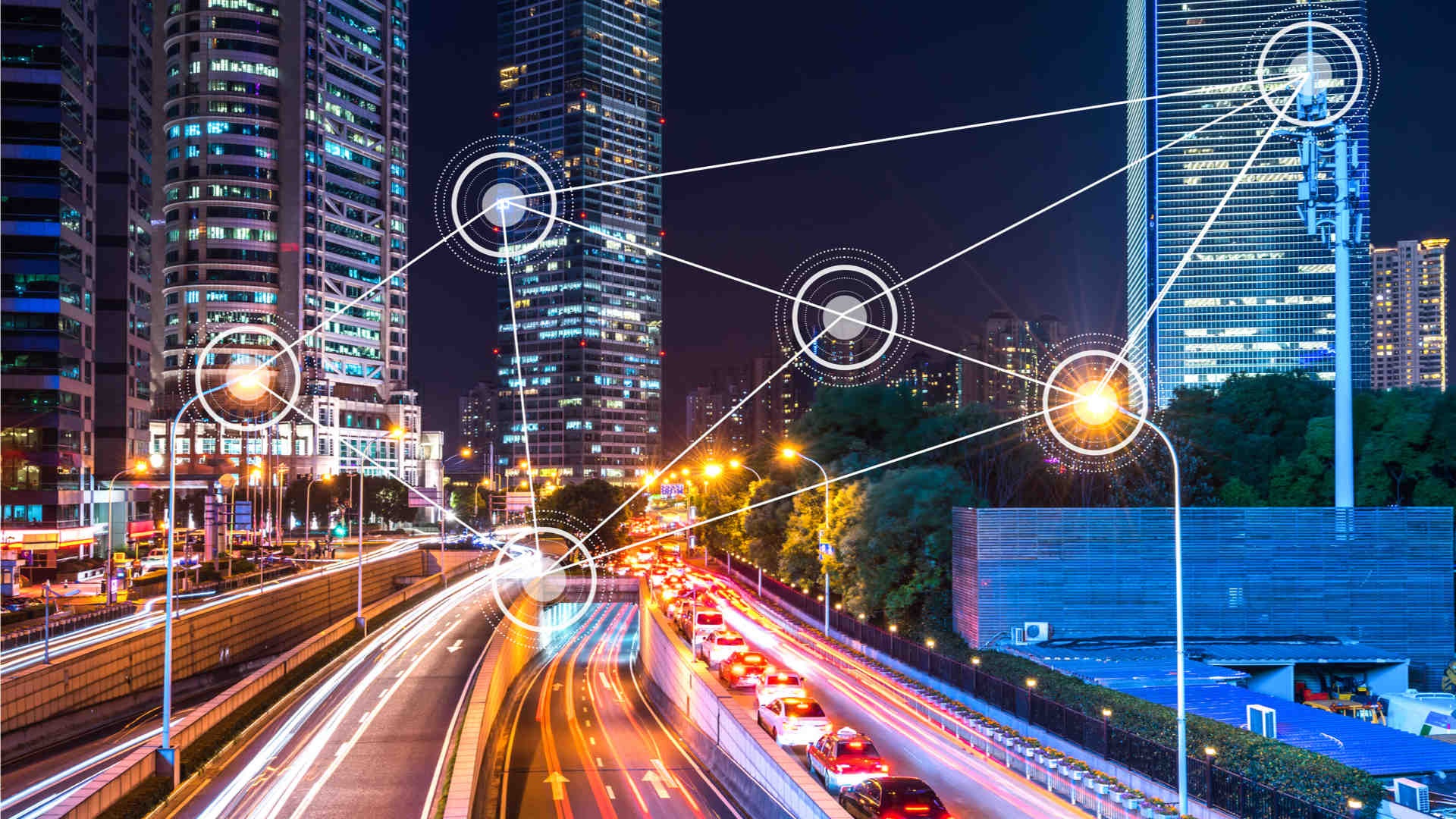 A new systematic evaluation approach of On-Demand Logistics solutions
Lyon–Turin High–Speed rail project: a careful review of the past evaluations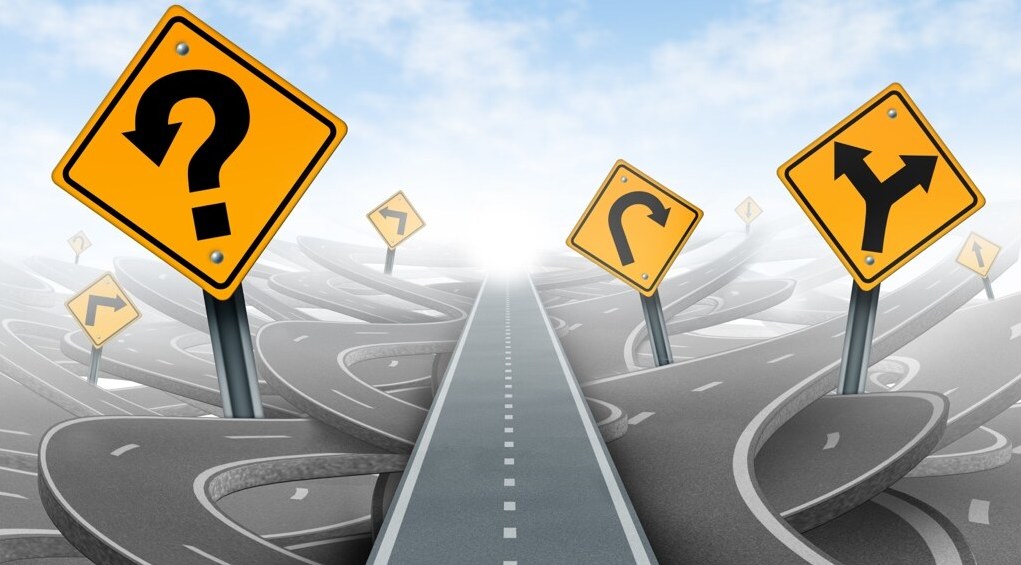 TRElab's Special Issue " Transport infrastructures: Investments, evaluation and regional economic growth" released
Analyzing Tourists' Preferences: Milan's waterway case
The 2020 Italian Spring Lockdown: A Multidisciplinary Analysis over the Milan Urban Area
Tourism and heterogeneous preferences: the roman case study
TRElab's Special Issue "E-groceries, digitalization and sustainability" released!
TRElab joins the International Encyclopedia of Transportation
Recent and important news
Living Lab: misure prioritarie per il PMLS. La voce agli attori della logistica
Pubblicato il Journal Citation Report: RETREC migliora ancora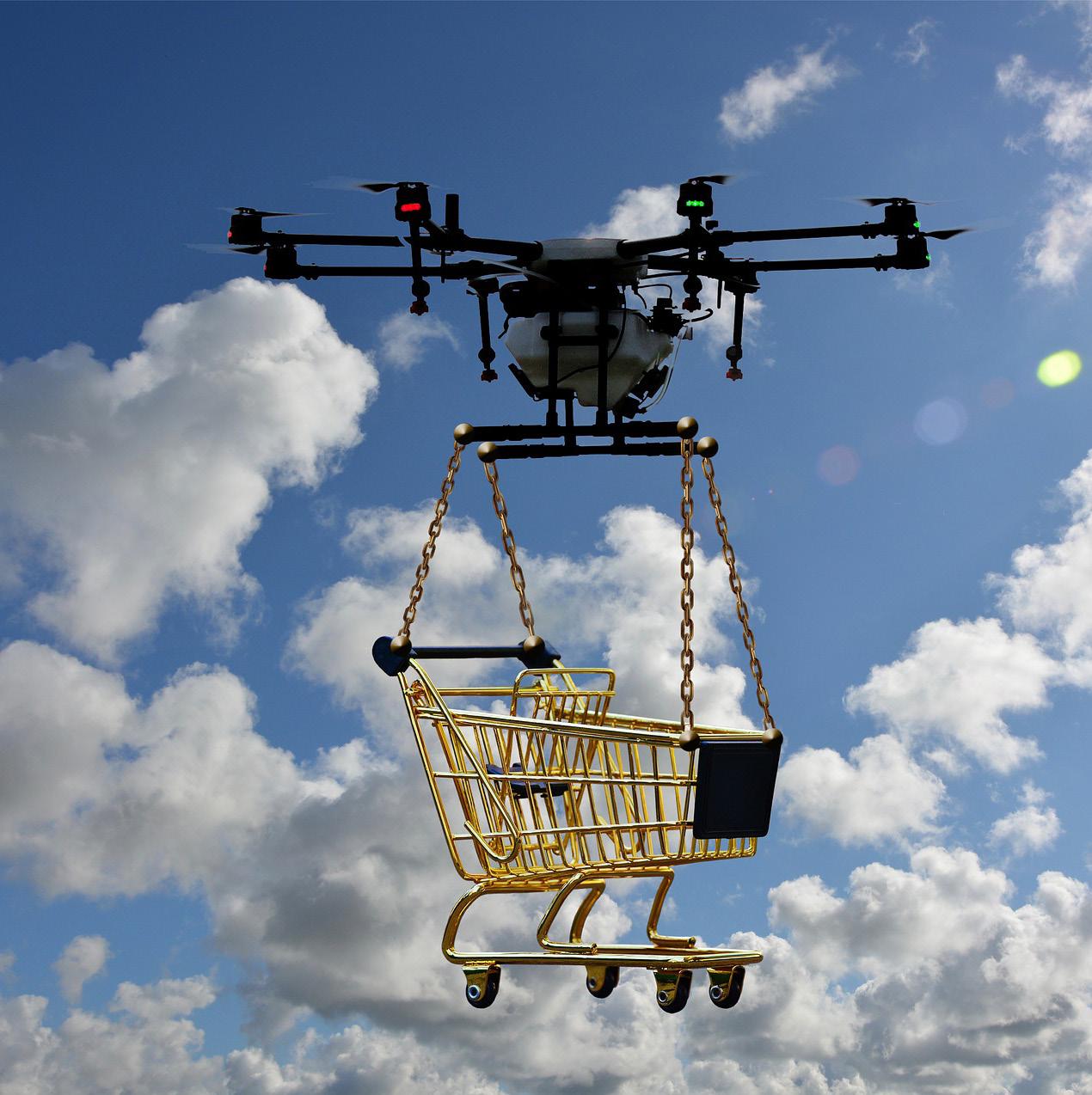 TRElab presente al workshop "Tecnologie e sostenibilità per la logistica urbana"
Freight Leader Council presenta il Quaderno 30 "Economia circolare e logistica collaborativa"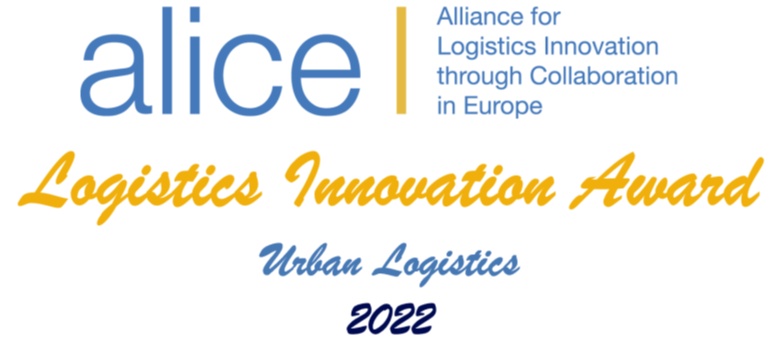 The Logistics Living Lab of Rome receives the ALICE Logistics Innovation Silver Award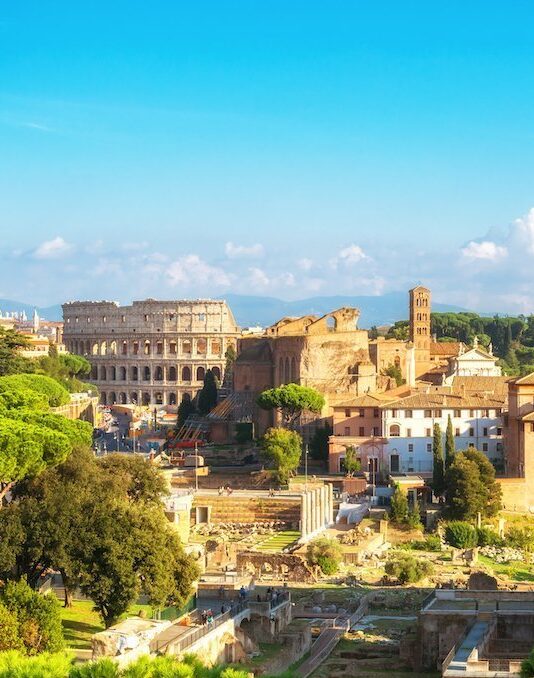 Neutralità climatica a Roma entro il 2030. Il piano Horizon Europe
Delphi survey on MaaS for passenger and freight transport
Public transport and COVID-19: TRElab briefing for the EU Parliament
Recent activities